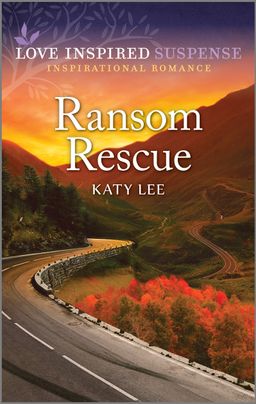 About this Book
Framed and fighting for her life…

When race-car track owner Veronica Spencer discovers stolen cars in a garage on her track, she knows she's been framed. But before she can do anything about it, the criminals kidnap her. Now FBI agent Ethan Gunn, the man sent to take her down, must break his cover to save Roni's life. But with killers and the FBI on their trail, Ethan must find a way to keep her safe and clear her name.

From Love Inspired Suspense: Courage. Danger. Faith.