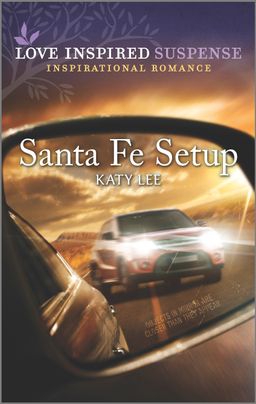 About this Book
Wrongly accused…

and caught in a criminal's crosshairs

After artist Luci Butler discovers someone has been hiding drugs in her paintings, she also finds ruthless killers are aiming to silence her. Only her brother's coworker Bard Holland is on her side. Now they must race to clear her name and track a murderer into unforgiving New Mexico mountains. But Bard's determined protection is drawing Luci dangerously close…and into a killer's merciless endgame.

From Love Inspired Suspense: Courage. Danger. Faith.